Castlen Steel's Owensboro location also offers aggregates for sale to the public. Current offerings are DGAs, 3s, 8s, 57s, AG Lime (coming soon), and Lime Sand. Our product is priced per ton, and our variety of products can be used for commercial or residential applications.
Call (270) 264-2734 for current inventory and pricing.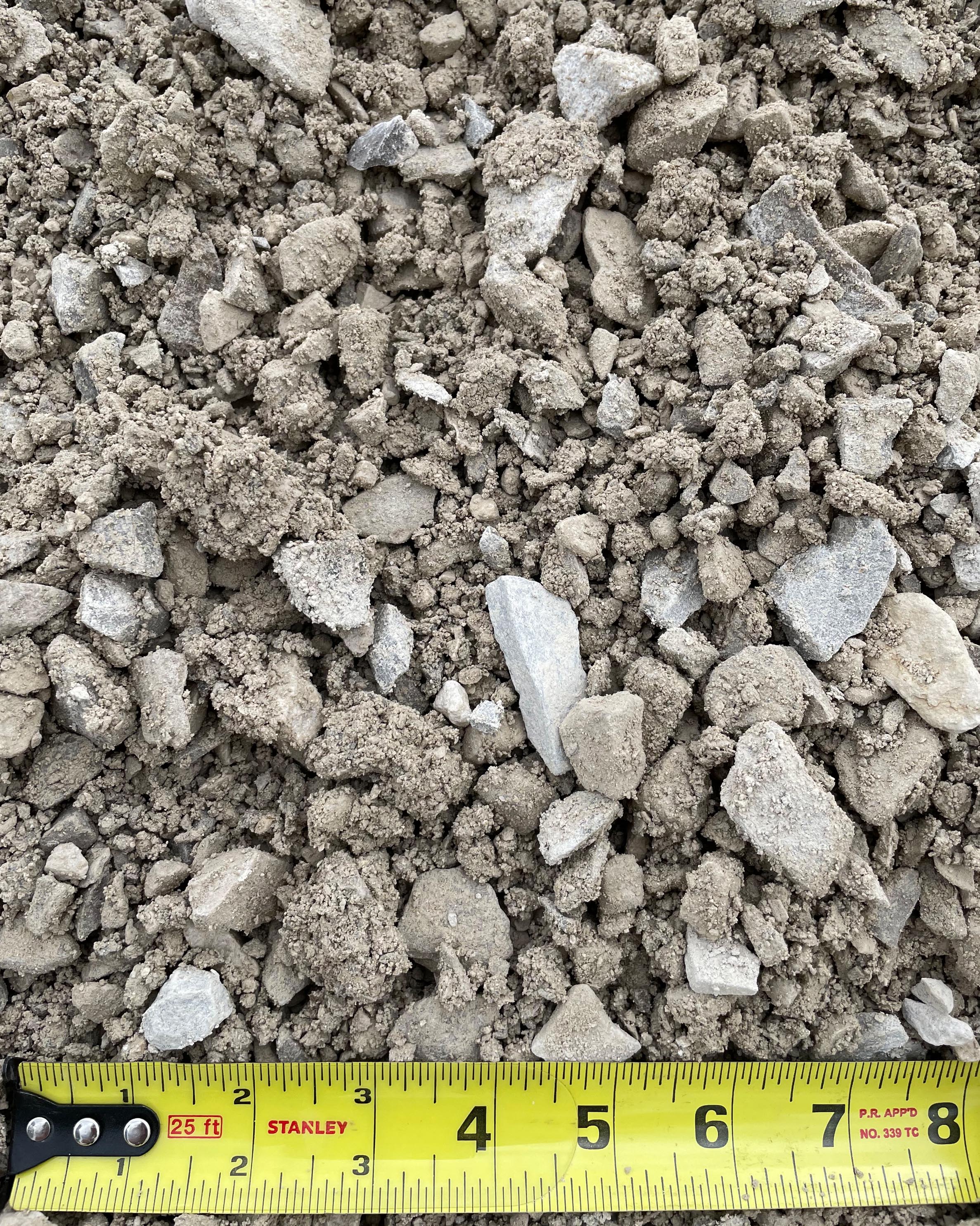 Dense Grade Aggregate (DGA)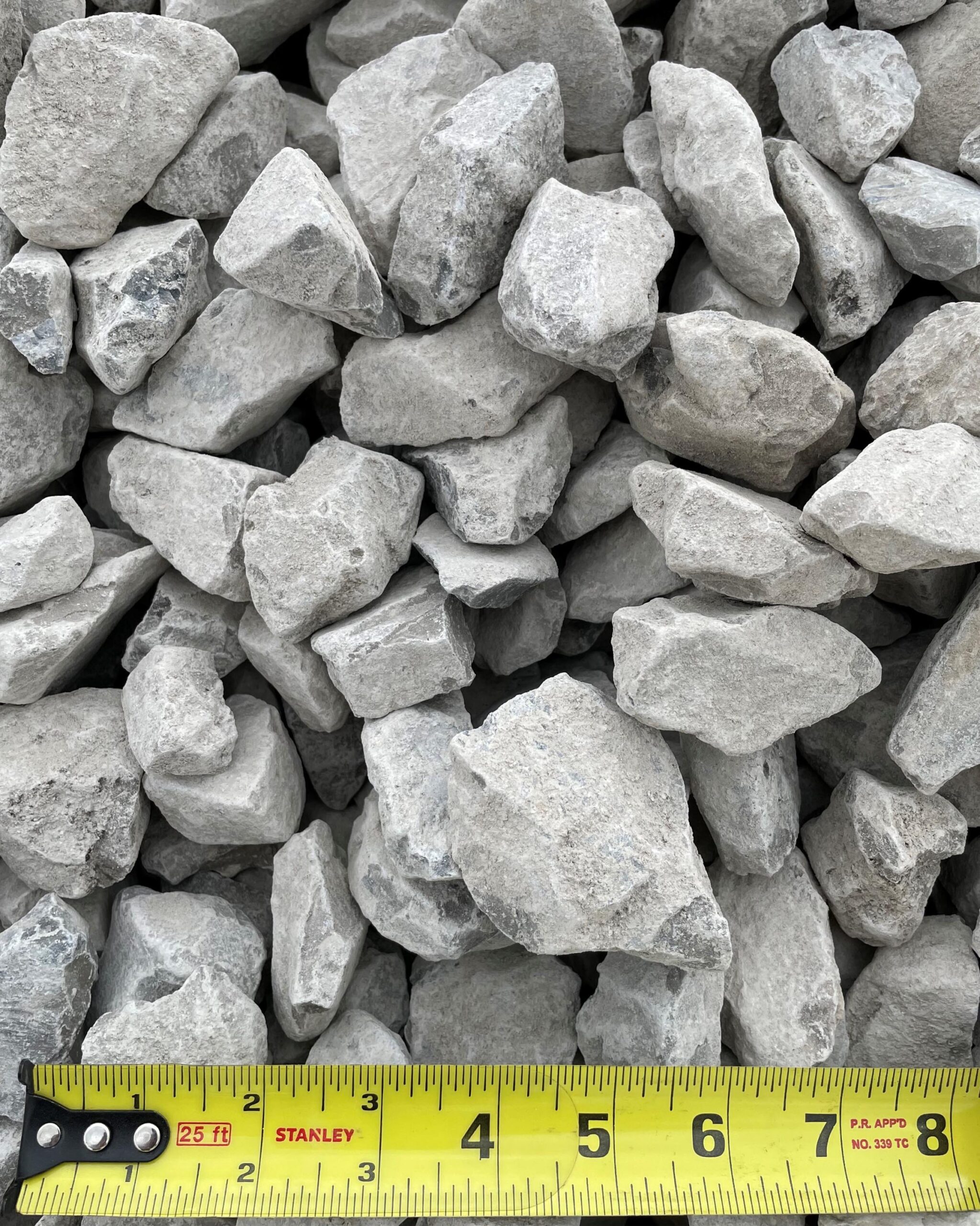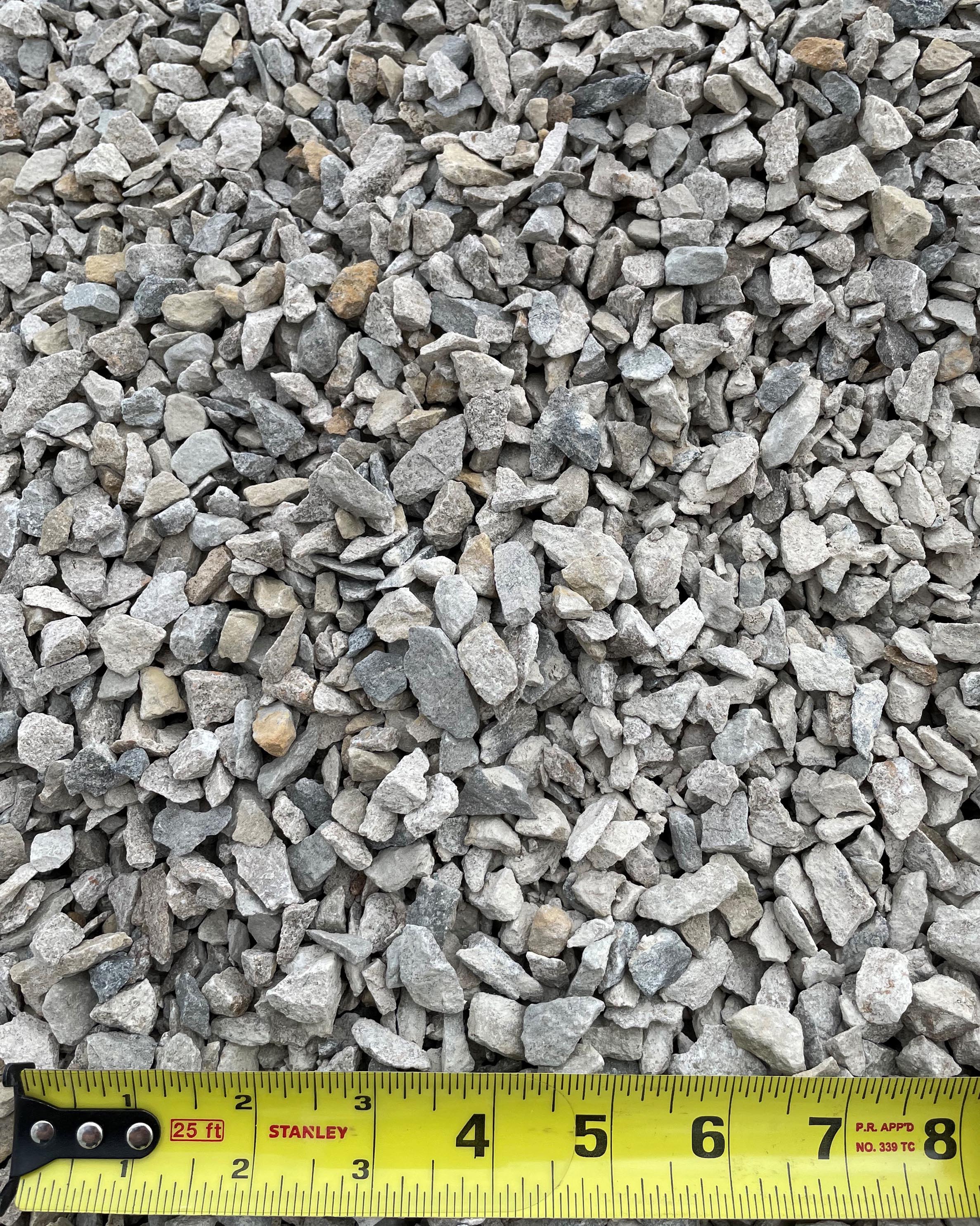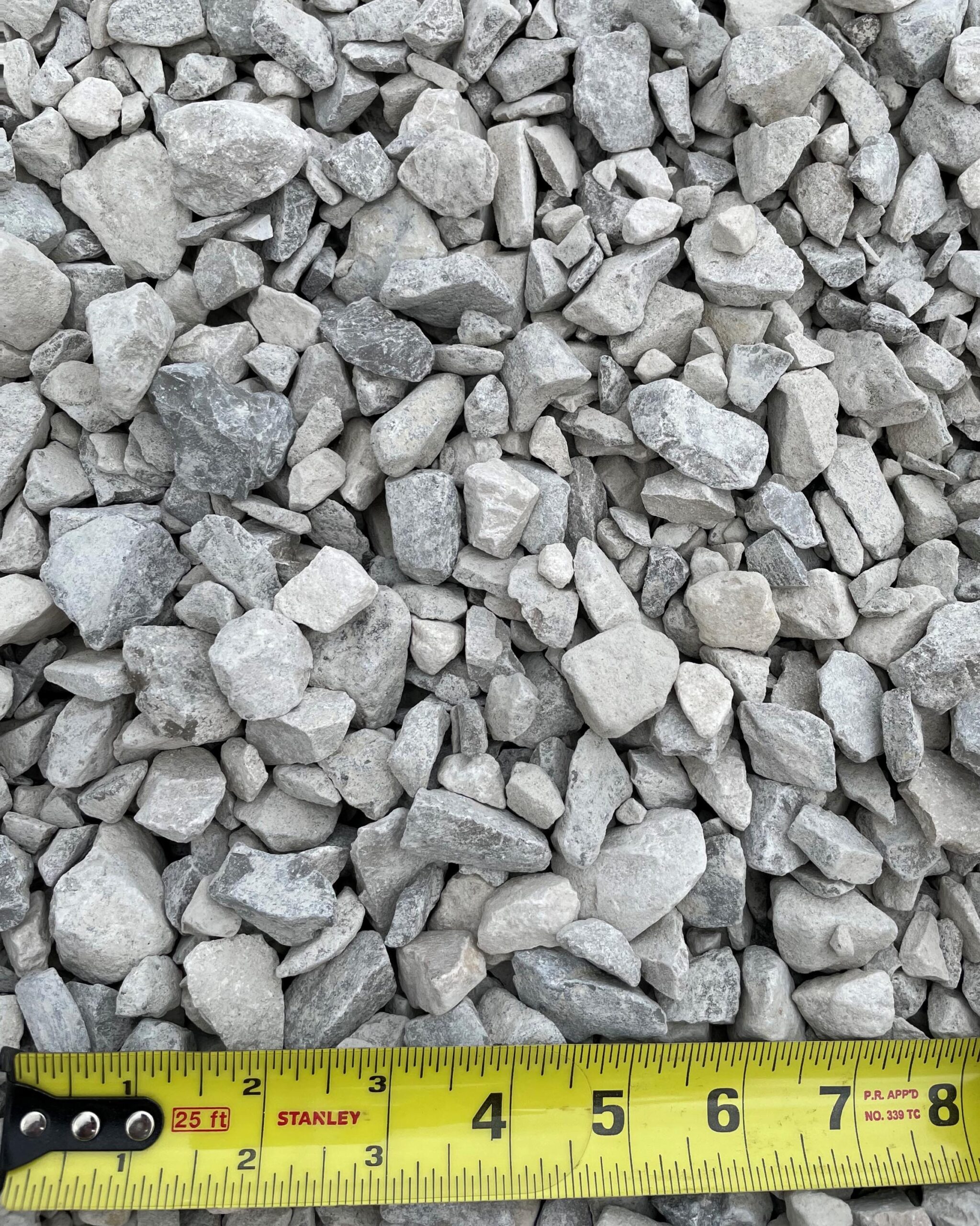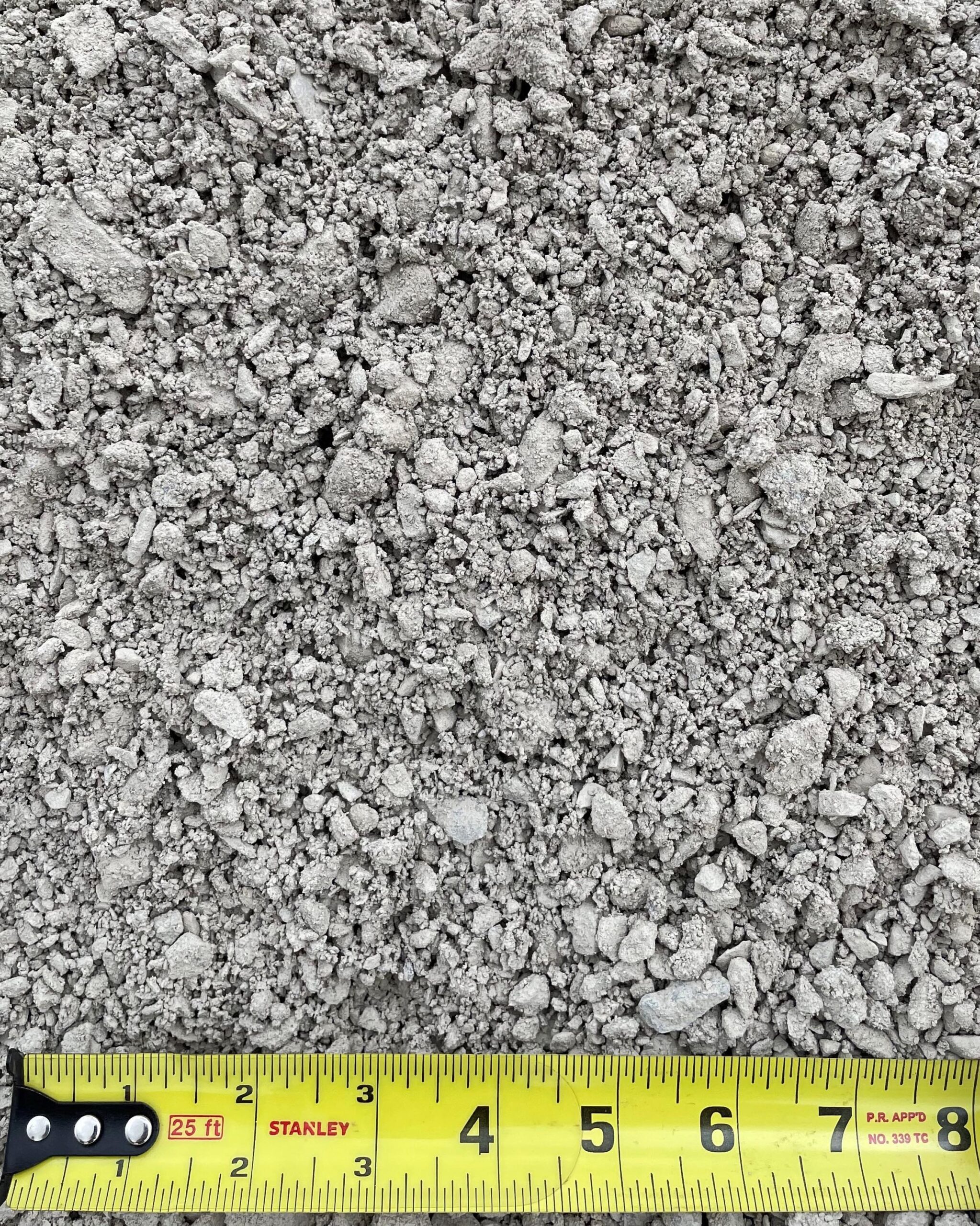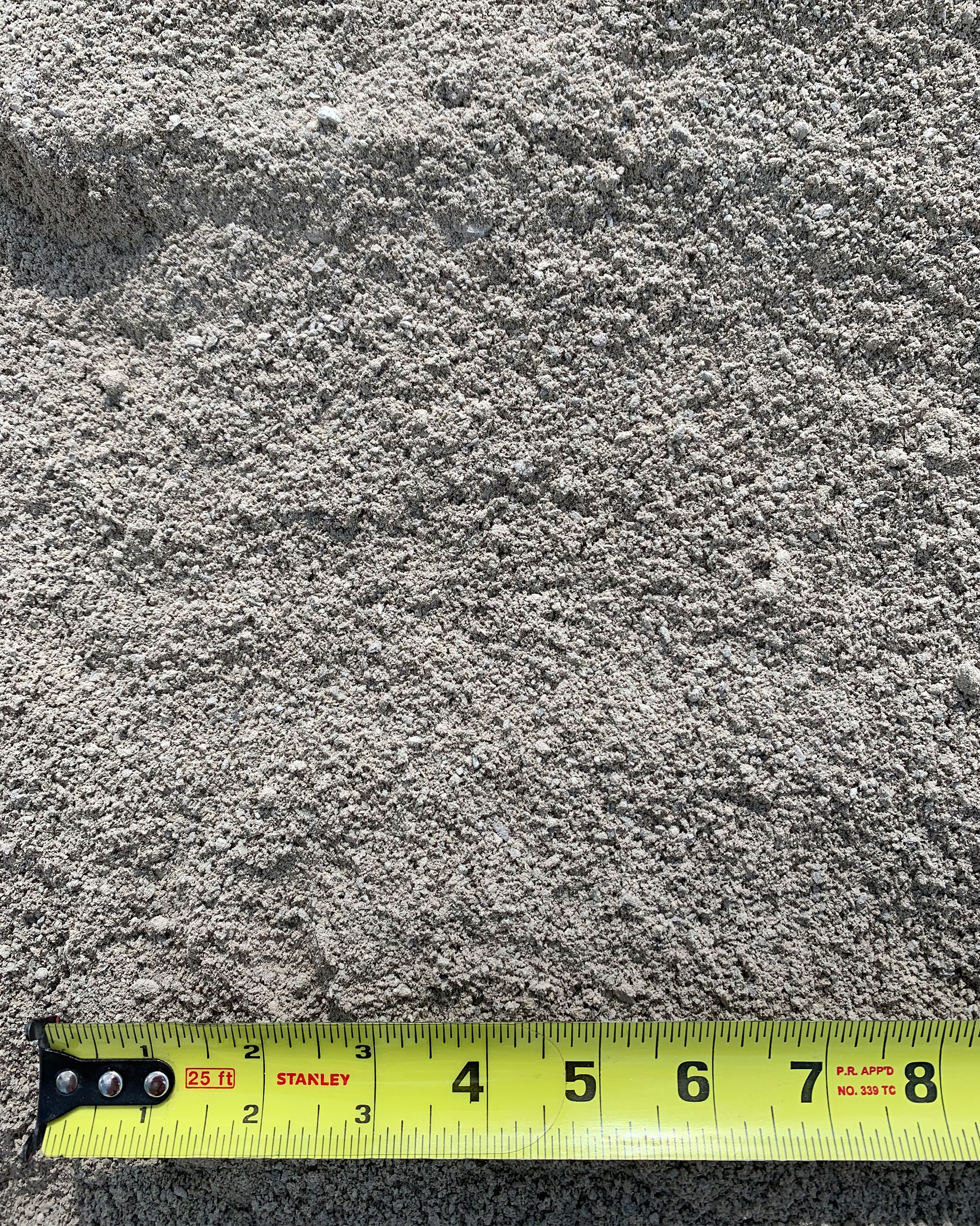 Frequently Asked Questions
Do you offer delivery?
Delivery is offered. Price varies by location, call (270) 264-2734 for more information.
What products do you carry?
DGA, 57's, 3's, 8's, Ag Lime, and Lime Sand
What is best for my project?
Dense Grade Aggregate (DGA): 57 rocks with lime mix, typically used for construction fill due to ability to pack down
3's: Fist size, typically used as road base
8's: Approximately ½", typically used for residential projects. (Driveways, sidewalks, landscaping, etc.)
57's: Approximately 1", typically used for driveways
Ag Lime: Typically used in fields to neutralize the soil
Lime Sand: Gravel mixed with lime and sand, packs well, typically used for fill and base material