Castlen Steel
We're a crew of dedicated and innovative builders. Our clients trust us to deliver projects that are on time and on budget. Let's work together to build something great.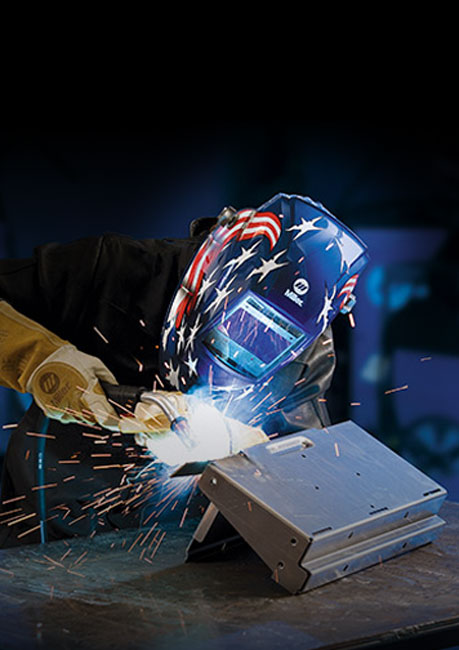 Design & Fabrication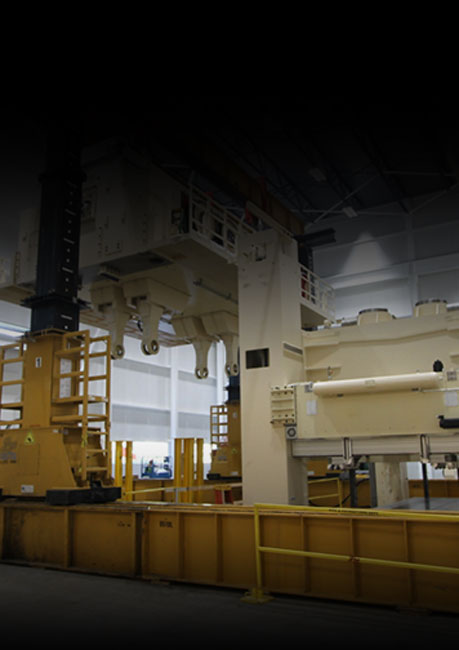 Industrial Contracting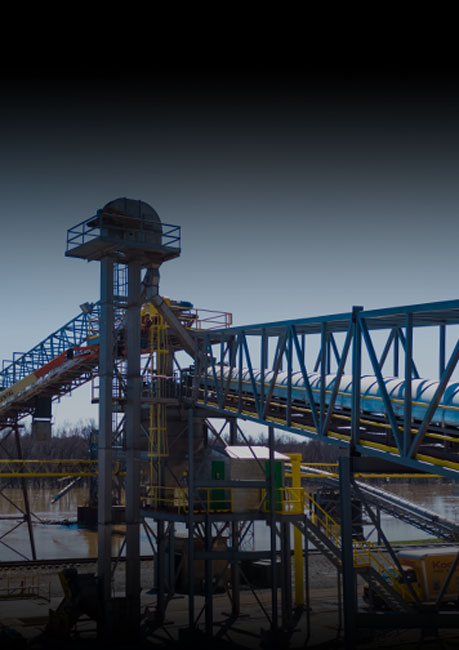 Commercial AG Contracting
Experts in Steel
Companies across the U.S. count on Castlen Steel for our design and fabrication capabilities, industrial contracting, and raw steel sales. We use the most advanced technologies in fabrication to deliver quality and consistency from concept to installation.
We deliver an exceptional product no matter the scope or size. Our experienced crew of fabricators, millwrights, welders, engineers, and installers work to get the job done on time, every time. And with onsite barge, rail, and interstate capabilities, no project is out of reach because we're within 500 miles of all the Central U.S.
Join the Team
At Castlen Steel, we are ready and able to tackle any industrial or ag job and provide our customers with the highest level of quality and a commitment to stand by word. Interested in joining our crew of millwrights, iron workers, welders and more?
Apply Online
Contact Us
We specialize in fabrication, industrial contracting, fertilizer material handling and storage. And for us, there's nothing more important than the commitment we make to each one of our customers.
Let's Work Together