CASTLEN STEEL
Matt Castlen was born with dirt on his hands.  The son of a farmer, work ethic was instilled early on. Now at the helm of Castlen Steel, Matt has overseen every step of the business since it began in his garage to the recent purchase of a 92 acre steel mill and storage facility.
Like any good business, customer service is key at Castlen.  From major industrial plants to the farmer down the road, "If you can dream it, we can make it happen.  If you have a need, we can fill it – whatever it takes."  Working knowledge, the experience to back it up, a solid crew, strong work ethic, and faith in the Lord are the guiding principles at Castlen Steel, and it shows in every step of every job.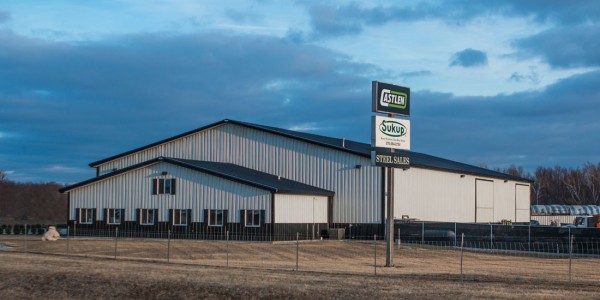 THE BEGINNING
What started as welding in the evenings in their garage quickly expanded when Matt Castlen and his wife Laura found their niche in welding projects for agriculture jobs. Castlen Steel was born and grew into bigger industrial projects as well.  In 2012 a new facility was built to house bigger fabrication equipment for larger projects.
Now with over 50 full time employees, including welders, millwrights, engineers, and electricians, the company is ready and able to tackle any industrial or ag job.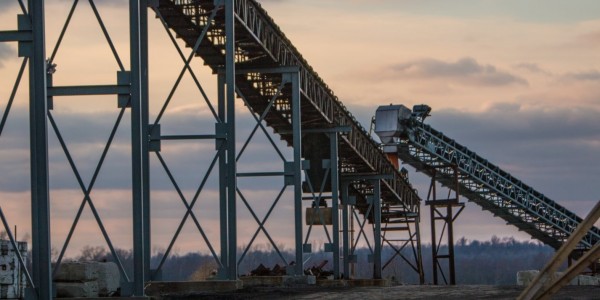 FUTURE GROWTH
With the recent purchase of a 92 acre former steel mill facility with both river and railroad access, Castlen is primed and ready for future growth.  A river terminal allows them to ship large equipment and parts by barge.  The railroad allows them to ship steel by railcar.  The opportunities are endless. Now with an expert team in place and a prime location, the hard work and faith in God have paid off for Castlen – and its customers.
OUR TEAM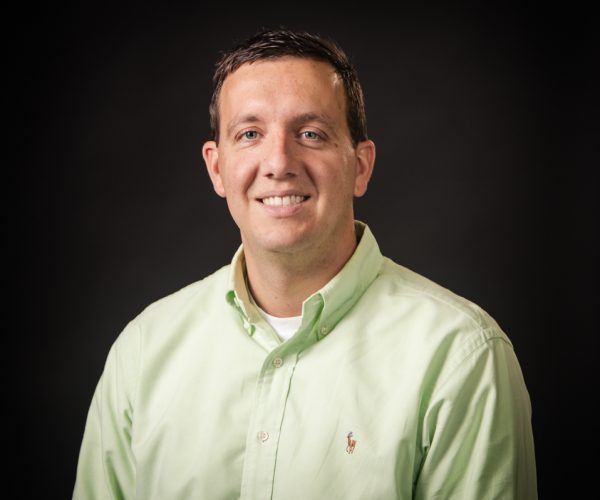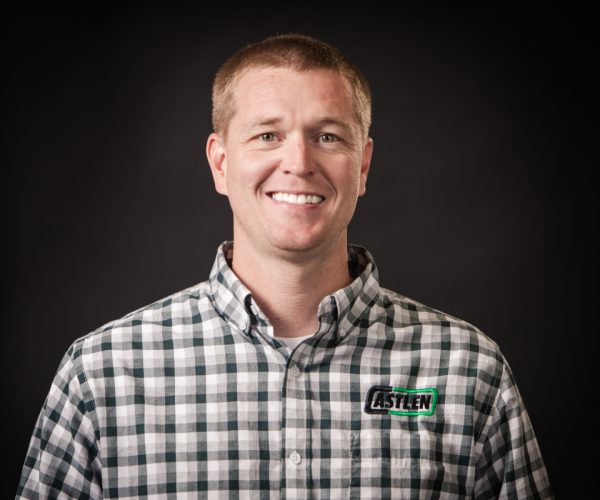 Jeremy Bennett
Operations / Sales Manager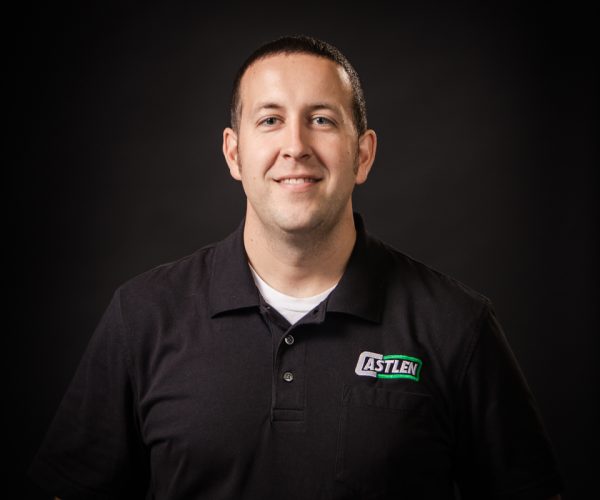 Jared McBride
Project Manager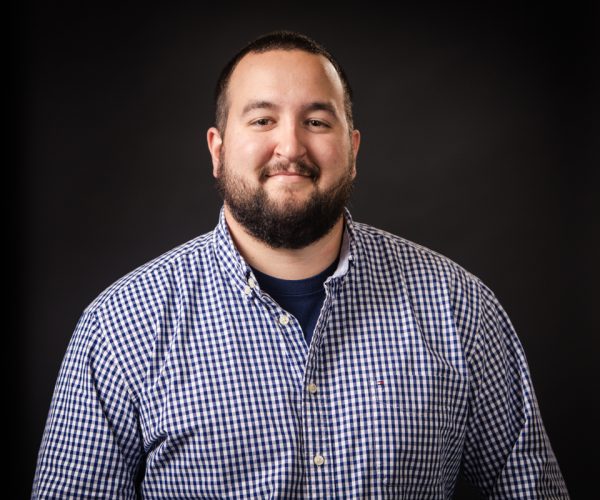 John McBride
Project Manager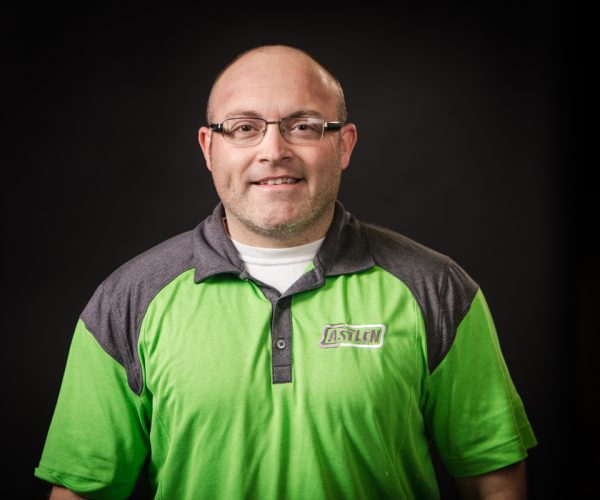 Kyle Powers
Steel Sales Manager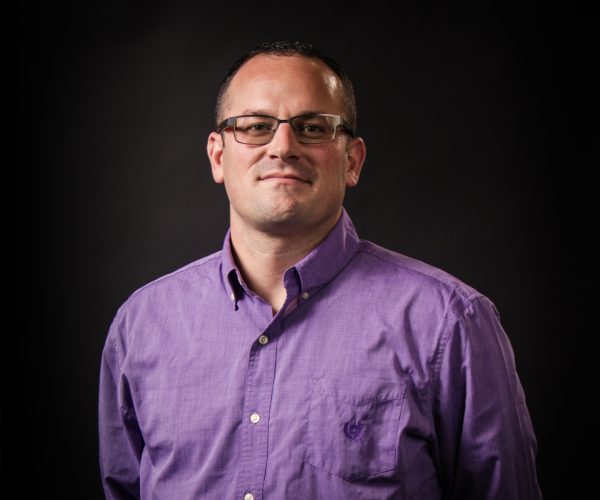 Mike Miller
Vice President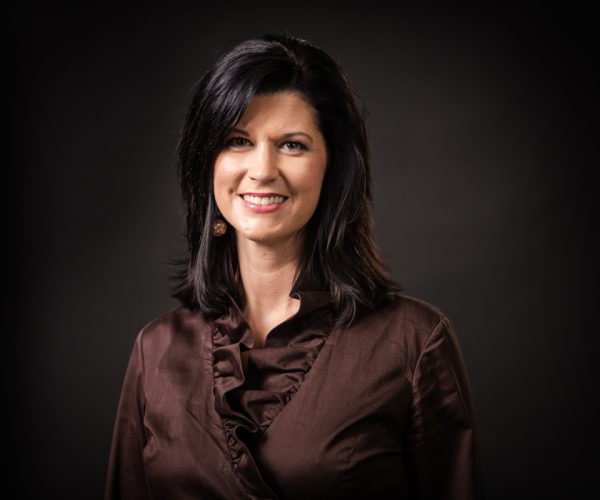 Interested in joining our crew of millwrights, iron workers, welders and more? Download an application.